Address:
Spinneyfields Farm
Worleston
Nantwich
Cheshire
CW5 8PU
Contact Name: Dawn Storey
Phone: 01270 611112
Fax: 01270 611113
E-mail: This email address is being protected from spambots. You need JavaScript enabled to view it.
Web: www.needfoods.co.uk
About FJ Need (Foods) Ltd.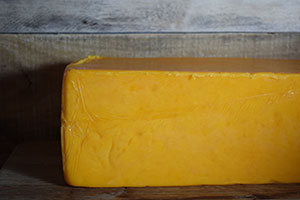 FJ Need (foods) Limited, now part of Ornua Ingredients UK, supplies dairy products to the manufacturing, food service and wholesale sectors of the market. Based in Nantwich, Cheshire and now with over 40 years' experience, we take pride in the quality of our products and the service we offer, our dedicated team have a passion for the cheese industry and we put customers' needs at the centre of everything we do.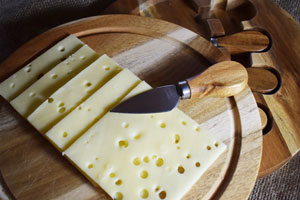 From our site, Spinneyfields Farm, we run our cheese production, supplying a range of grated, block and sliced cheeses throughout the UK and overseas. Our state of the art machinery allows us to create an extremely high standard throughout all our products in a range of shreds and sizes.
Our brand, Spinneyfields, was established in 1994 when we moved to our current site Spinneyfields Farm, The word spinney is a copse, a small group of trees, which was spotted and admired on the property when first viewed. It was important to link the brand with its countryside setting which would be the proud home of F J Need for many years to come.