Address:
1st Floor, Axiom House, High Street
Feltham
Middlesex
TW13 4AU
Sales Contact: Rees Smith
Phone: 0208 818 7617
Fax: 0203 187 0071
E-Mail: This email address is being protected from spambots. You need JavaScript enabled to view it.
About Pauwels UK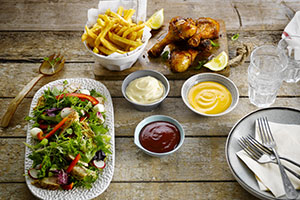 Pauwels, a family owned company, have been producing delicious sauces since its early beginnings in 1909. We have an extensive recipe and packaging portfolio to suit the most demanding of applications.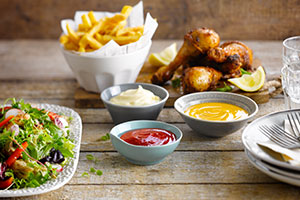 By producing the highest quality sauces at competitive prices and by delivering a first rate logistics service, Pauwels is the key sauces partner for Europe's most important companies.
Our dedicated R&D departments develop high quality and innovative products from our production plants, and our commitment to quality is constantly demonstrated by us achieving top grades with all major auditing bodies.
To discover our fantastic range of Mayonnaises, Sauces and Dressings contact us on 0208 818 7617 or This email address is being protected from spambots. You need JavaScript enabled to view it.