Leading Food to Go company, Adelie Foods, is pleased to announce four new appointments to its commercial team.
Joining Adelie is new Chief Commercial Officer, Nick Anderson who will lead all commercial, innovation, product development and process aspects of the business.
Joining Nick's team is Martyn Gilbert as Commercial Director, Sally Ashby as Group Product Director and Wayne Greensmith as Head of Category Marketing. These new appointments have been carefully made to further strengthen Adelie's capability in consumer insight, commercial development and innovation to serve customers even better.
Martin Johnson, CEO of Adelie Foods says: "We're delighted to welcome such a wealth of talent to the organisation. We've made some great progress so far towards our vision of being the preferred choice in food to go; delighting our customers and consumers with the perfect mix of quality, innovation, value and service, but we're yet to reach our full potential. I'm confident these new appointments will help us to achieve our ambitious growth plans and propel us to greater success."
The new appointments boast 80 years of experience between them and some very impressive CVs: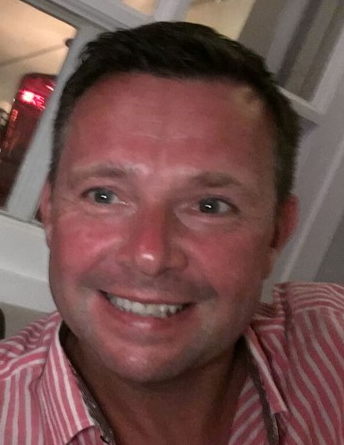 Nick Anderson, Chief Commercial Officer 
Nick joins Adelie on 3rd July from Cranswick and brings deep knowledge of the market, outstanding commercial skills and an infectious leadership style.
Martin Johnson says: "I am confident Nick will deliver success for Adelie considering his impressive track record, having delivered significant sales and margin growth in the last 10 years with Cranswick."
Nick will report directly to Martin Johnson. He replaces Group Commercial Director, Karl McGonnell who has already stepped down from his position and leaves the Adelie business at the end of May. In the interim period, Martin Johnson is leading the commercial team.

Martyn Gilbert, Commercial Director for URBAN eat
Martyn joined the business on 7th March, having previously worked at Nature's Way Foods, Sacla and Allied Bakeries.
Martyn's appointment comes as part of a wider business restructure to give greater focus on growth through our leading brand URBAN eat and our recently launched premium Daily Bread proposition.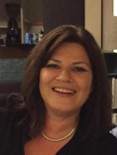 Sally Ashby, Group Product Director
Sally's appointment comes as Adelie looks to convert the fantastic product and packaging innovation coming out of the company into new consumer and customer opportunities.
Sally took up the newly formed position on 1st March having demonstrated an impressive track record of customer wins at Cranswick, and before that at Greencore, where she held a variety of group roles.
Sally will look after the innovation, NPD and process teams whilst working closely with the
Adelie insights and category team to deliver future Food to Go growth.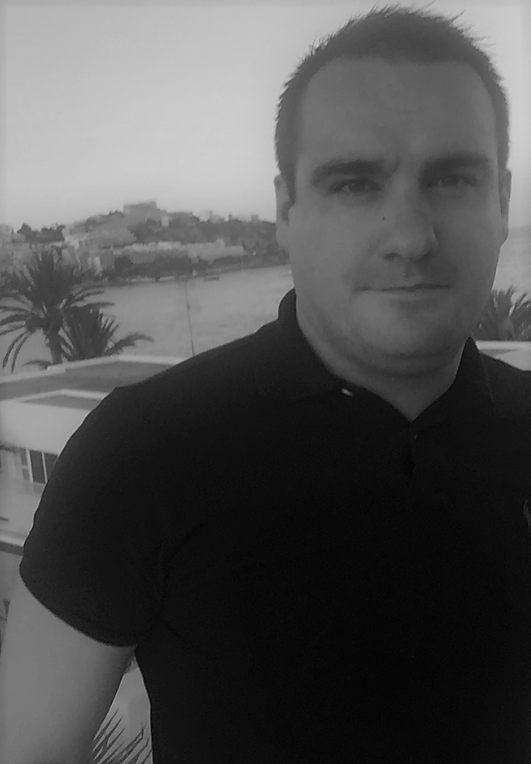 Wayne Greensmith, Head of Category Marketing
Wayne will further boost Adelie's consumer-centric focus in all commercial activities, working closely with the marketing and insight teams. Wayne will directly handle category development for some of Adelie's major customers.
Having delivered excellent growth-driving category and marketing plans at 2 Sisters, Pukka Pies and Cranswick, Wayne joined Adelie on 27th March.