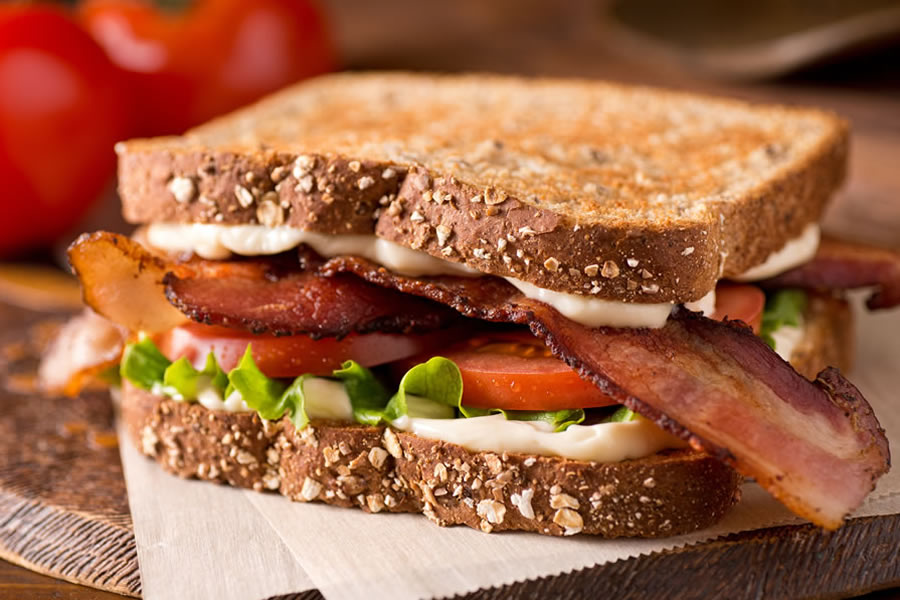 The British Sandwich and Food to Go Association Annual General Meeting will be taking place on Thursday...
Advice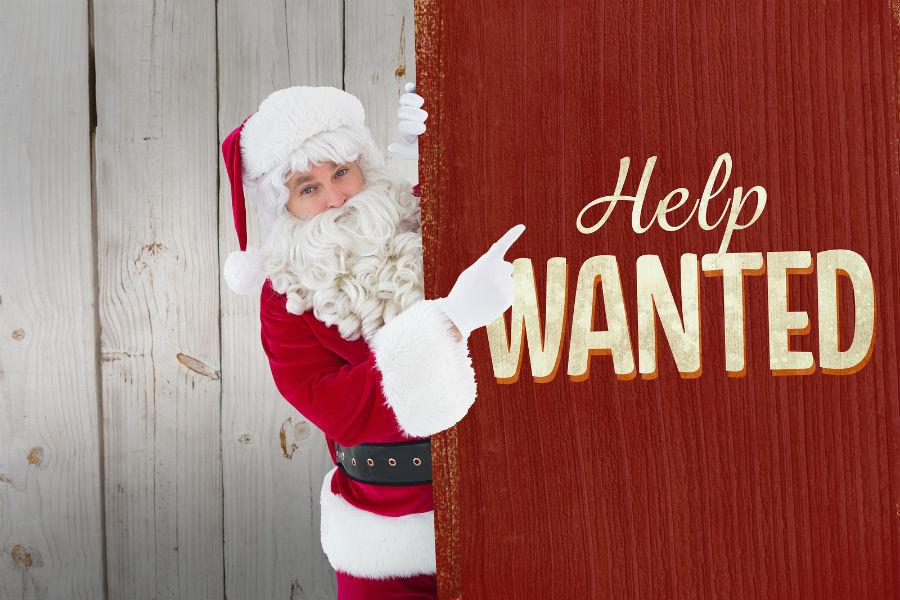 As we head towards Christmas, it can be a very busy time for sandwich manufacturers and retailers. To deal with the seasonal rush, you will need to...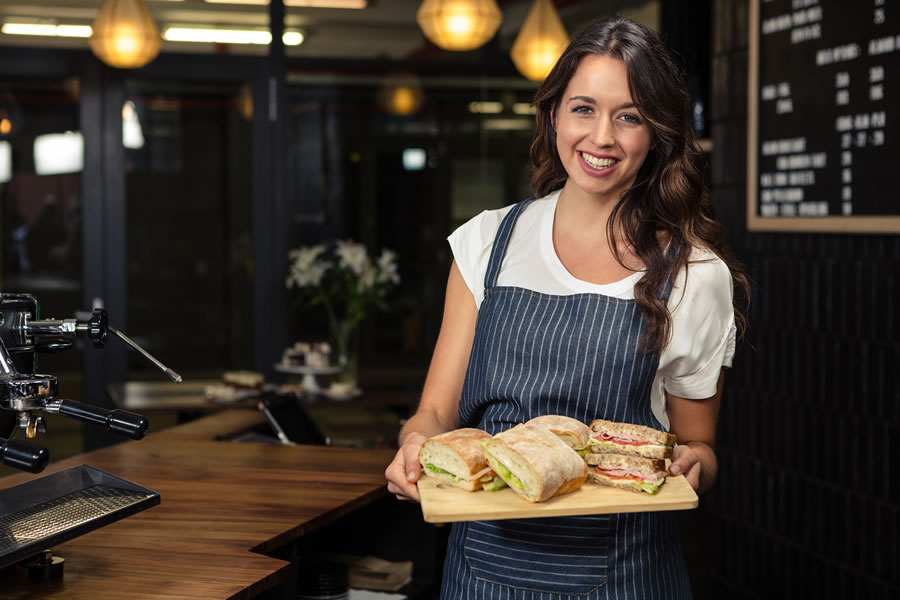 The British Sandwich & Food to Go Association represents those businesses where sandwiches form a core part of the Food To Go offer.