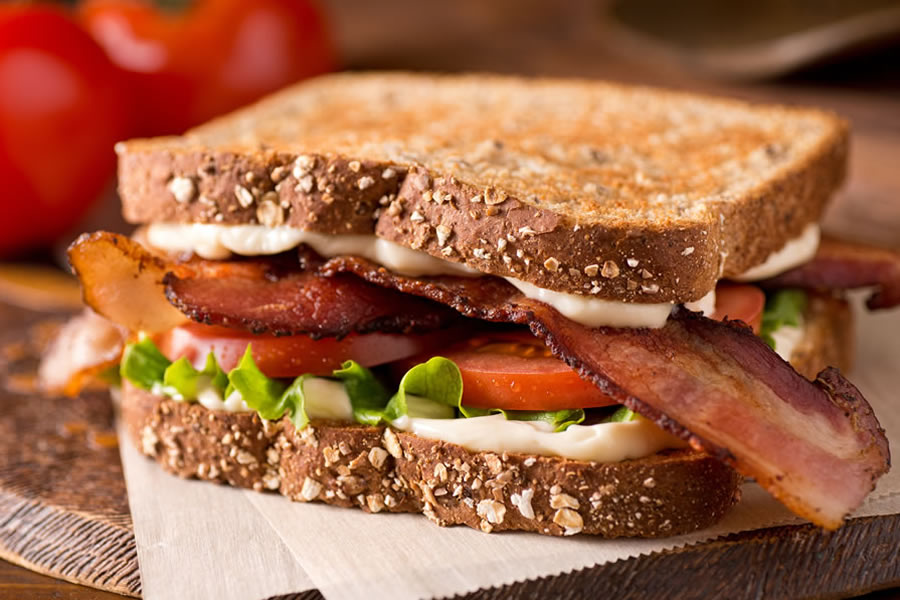 The British Sandwich and Food to Go Association Annual General Meeting will be taking place on Thursday...
Advice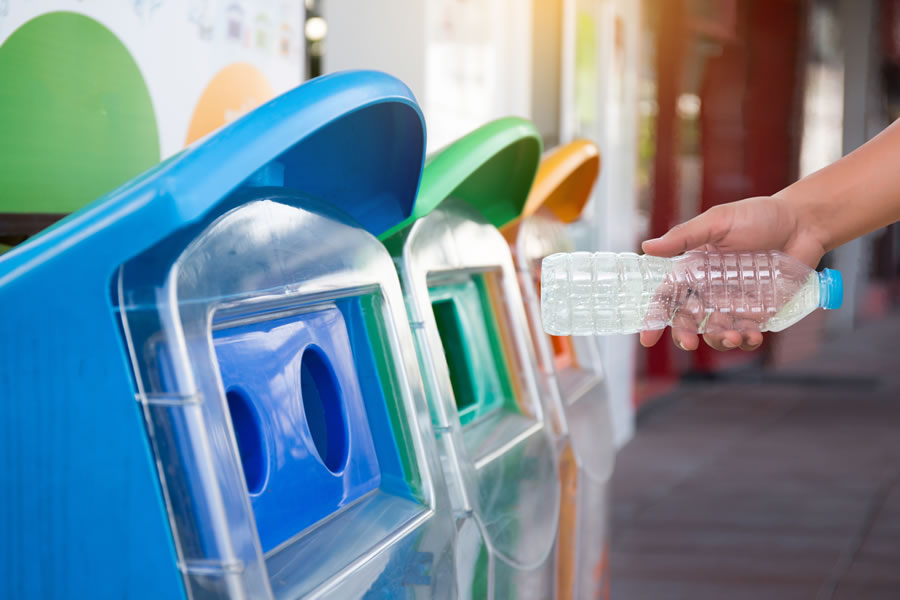 The following presentations weew made to the Joint Technical Group Meeting held on 17th October 2018 at Campden BRI.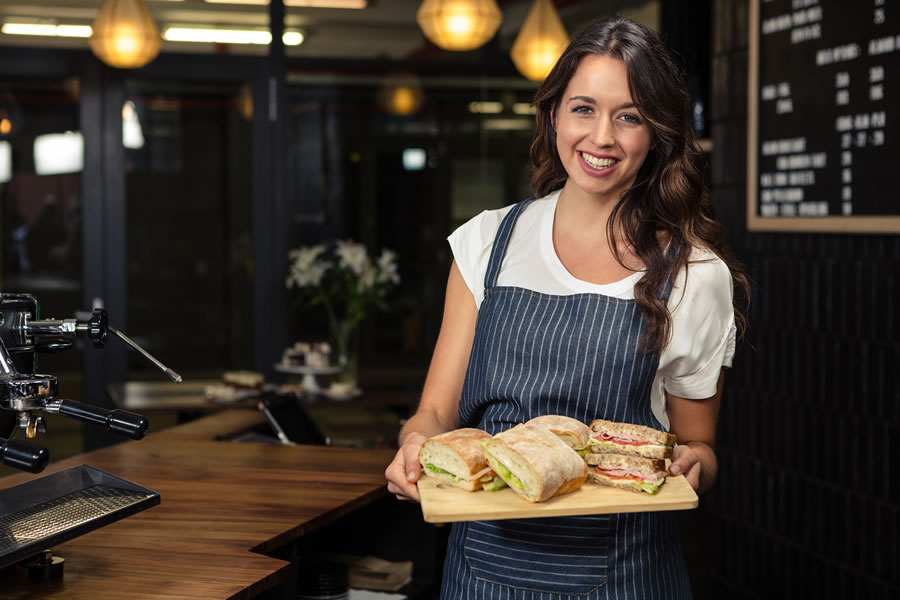 The British Sandwich & Food to Go Association represents those businesses where sandwiches form a core part of the Food To Go offer.